Vaya Hautecase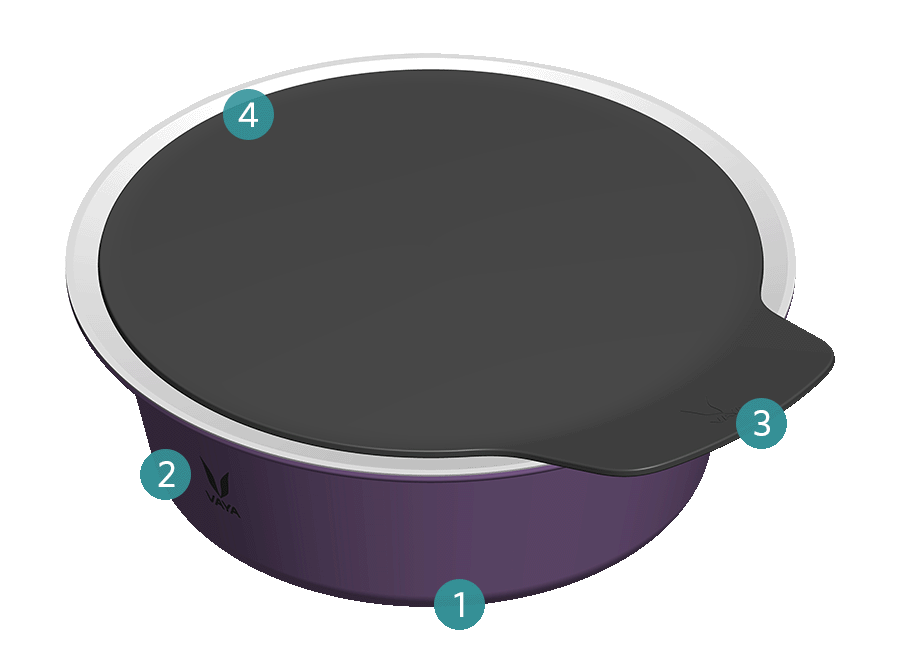 World's First Vacuum-insulated Casserole
Vaya's Vacutherm Technology keeps your food
warm/ cold and fresh
Double-walled Stainless Steel body to keep your
food warm and safe
Grip area for easy lid removal
BPA-free Lids engineered to resist damage
Anti-slip base
Sleek design to improve decor of your dining table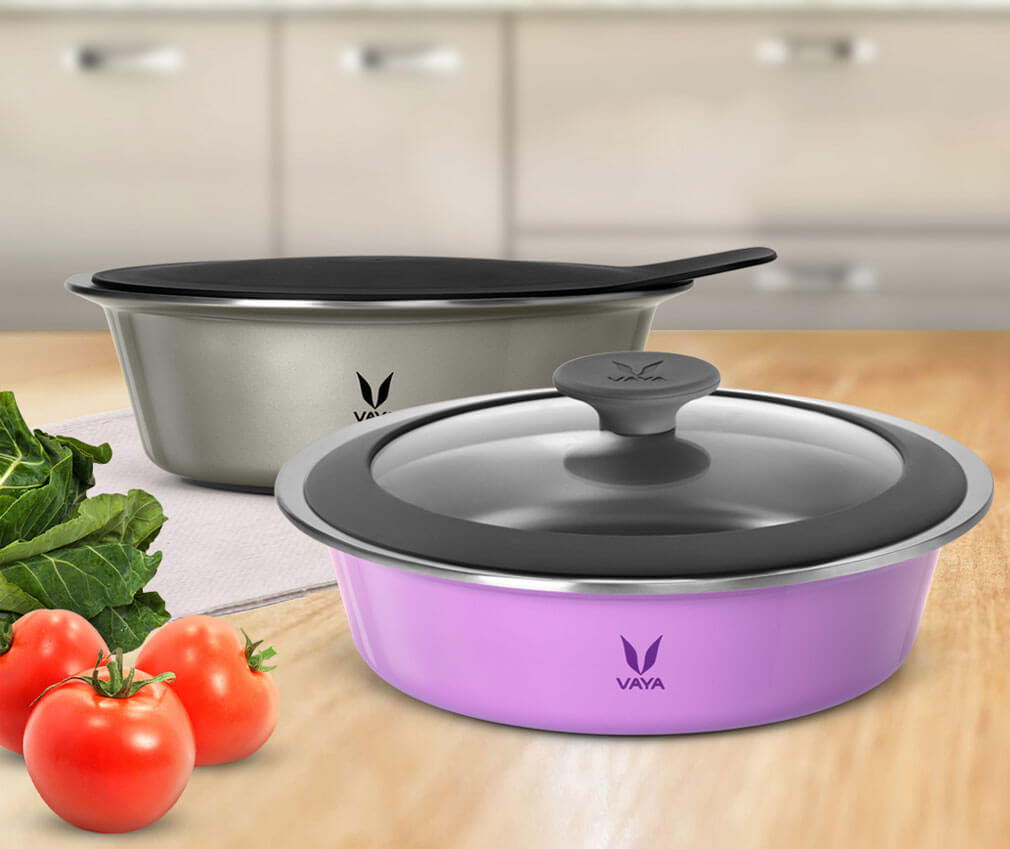 A Casserole That's About Safety
Hautecase is made of the best food-grade Stainless Steel. While the Glass Lid does not come in contact with food, the Stack Lid has an inner stainless steel layer that prevents contact with plastic.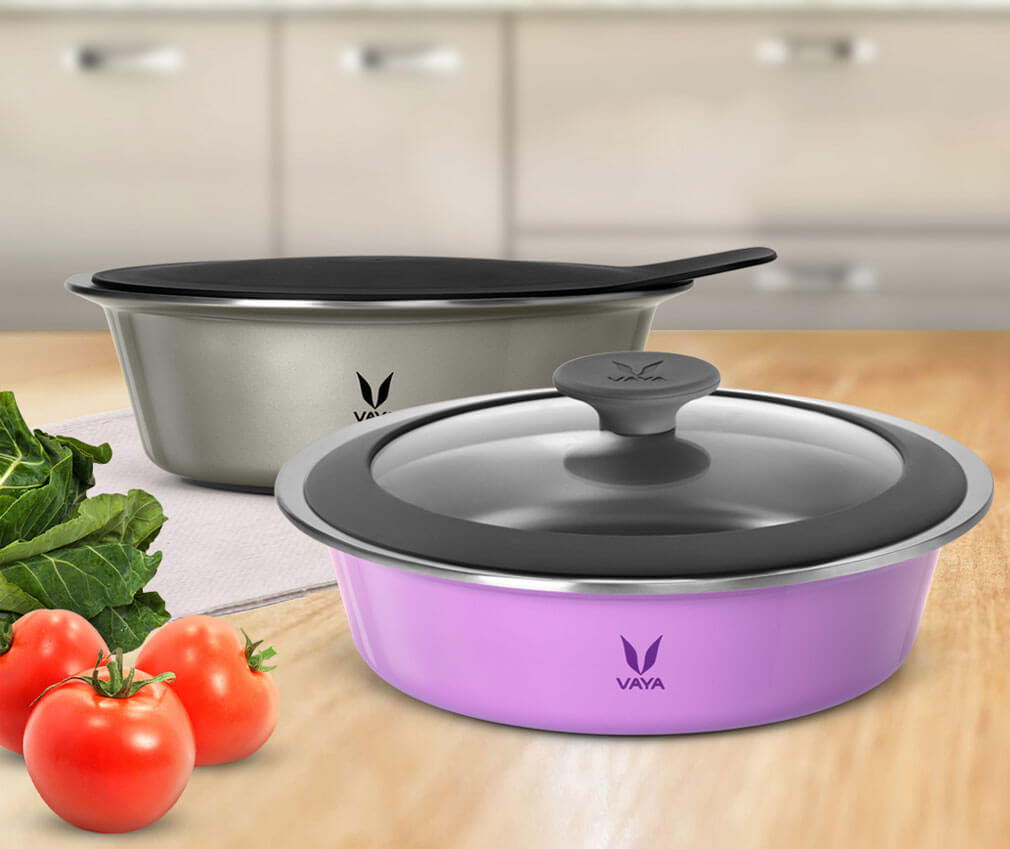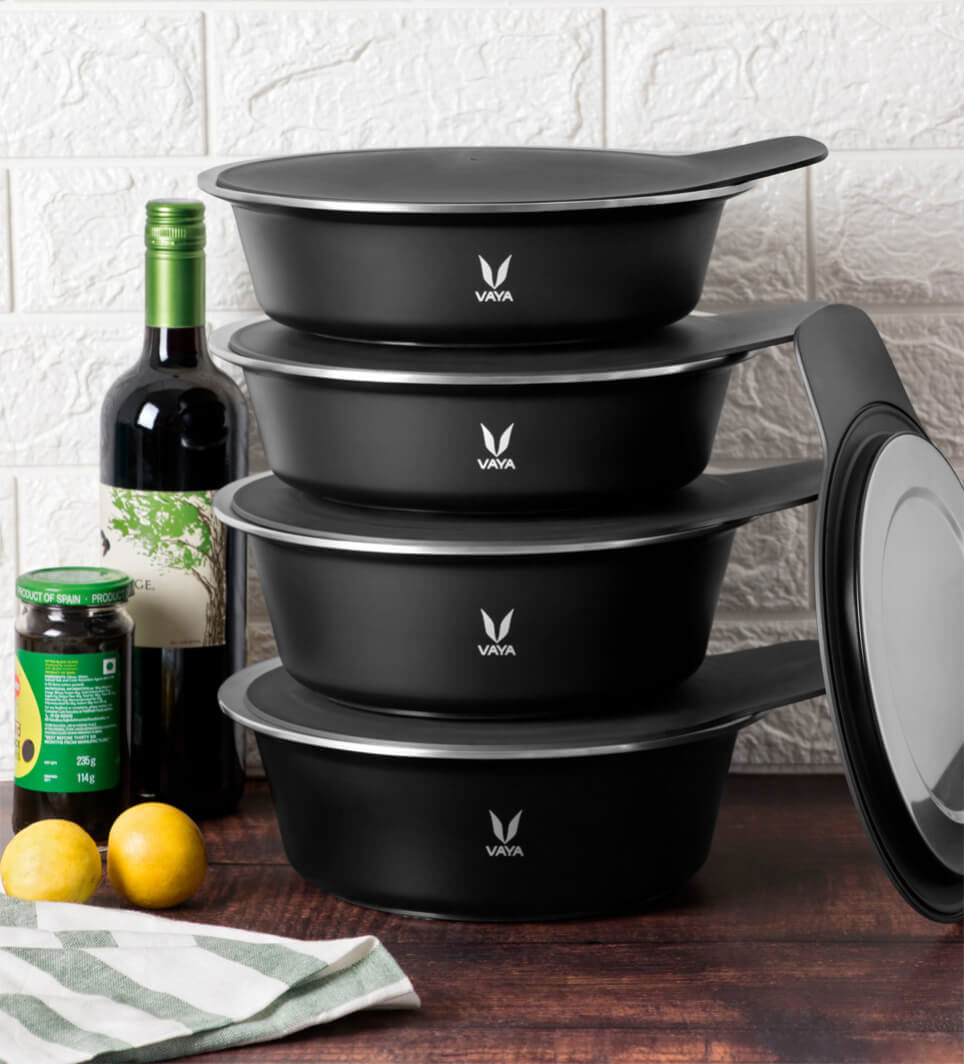 Comes in 2 perfect sizes
Vaya's Hautecase comes in two great sizes, 1500ml and 1100ml. While 1100ml is great for salad and soup, 1500ml is apt for pasta, ramen, risotto and more. 1500ml is perfect for an indulgent fare while 1100ml is a great every-day size.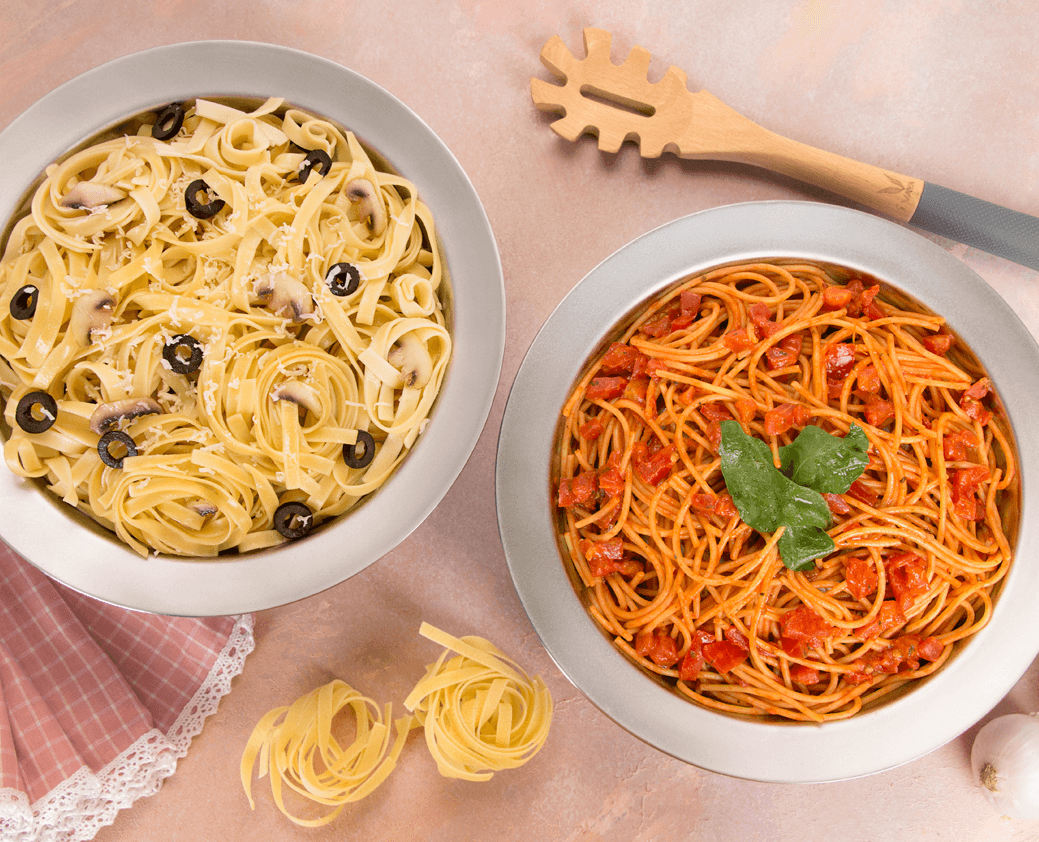 Give your Meal the Extra Edge
It is not enough to make the best of recipes, if they have to wait to be consumed. However with Hautecase, food is always ready to eat. Vaya Hautecase keeps your meal warm and fresh or cold and cozy till you are ready to eat. Whether you are whipping up a feast or making a simple meal for two, Vaya Hautecase will keep the aromas of your hand-cooked meal intact.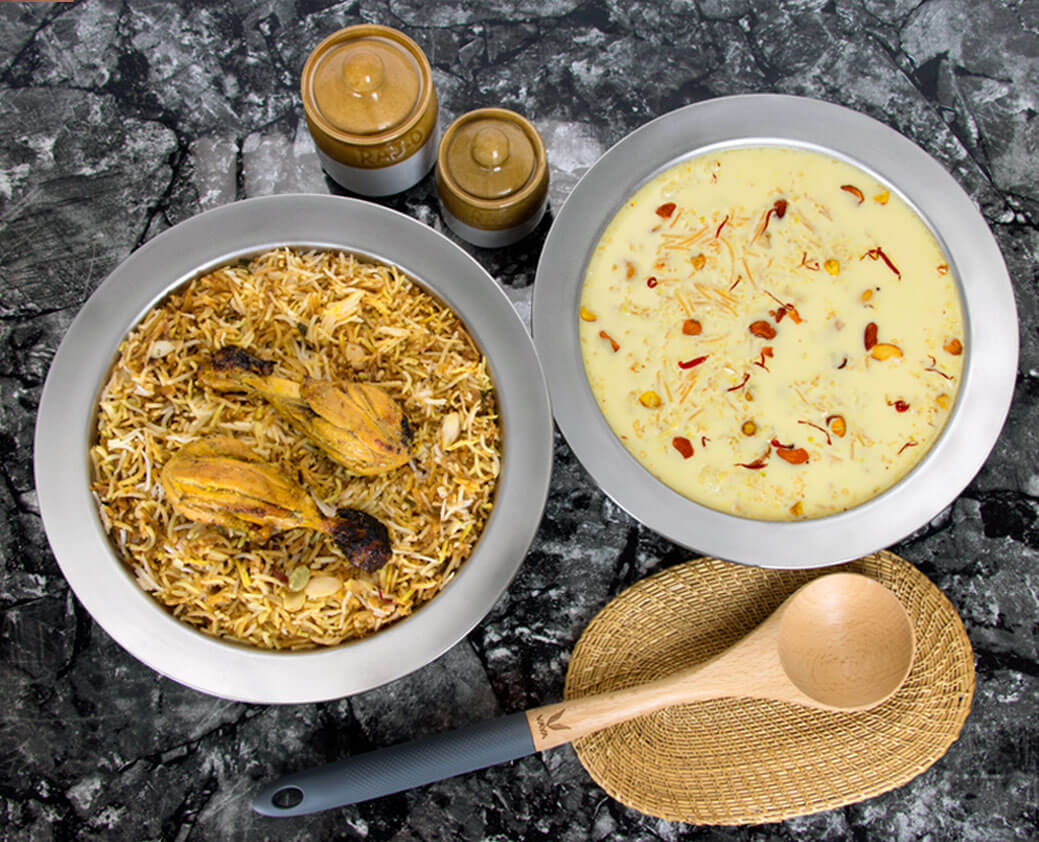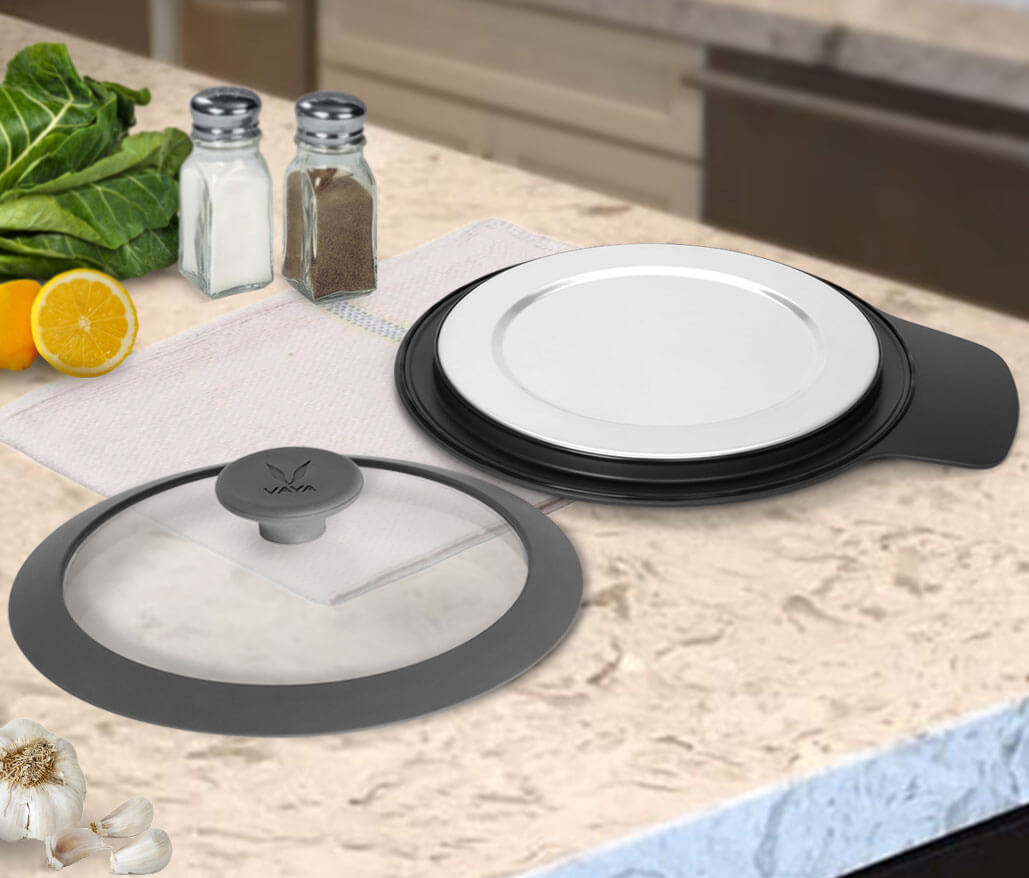 A cover lid that suits you
Hautecase comes with the option of two lids. While the Stack Lid enables you to stack your casserole sets, the Glass Lid is sure to fire up appetites and be a treat to your eyes. Both lids equally help in retaining the freshness of your meal.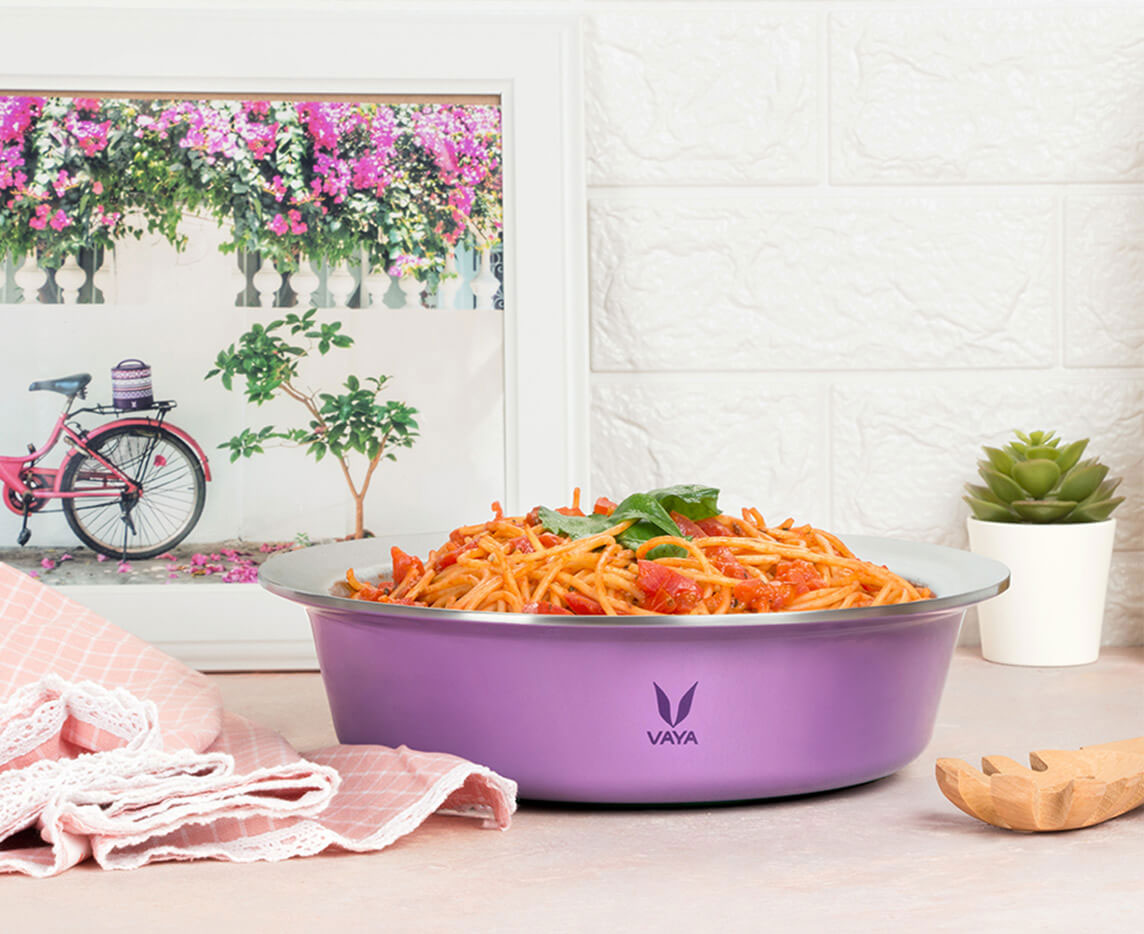 The Haute-est Hot Case
Jazz up your dining table or your kitchen counter with Vaya Hautecase, the most stylish casserole in town! Take your pick from an array of classy and cool shades.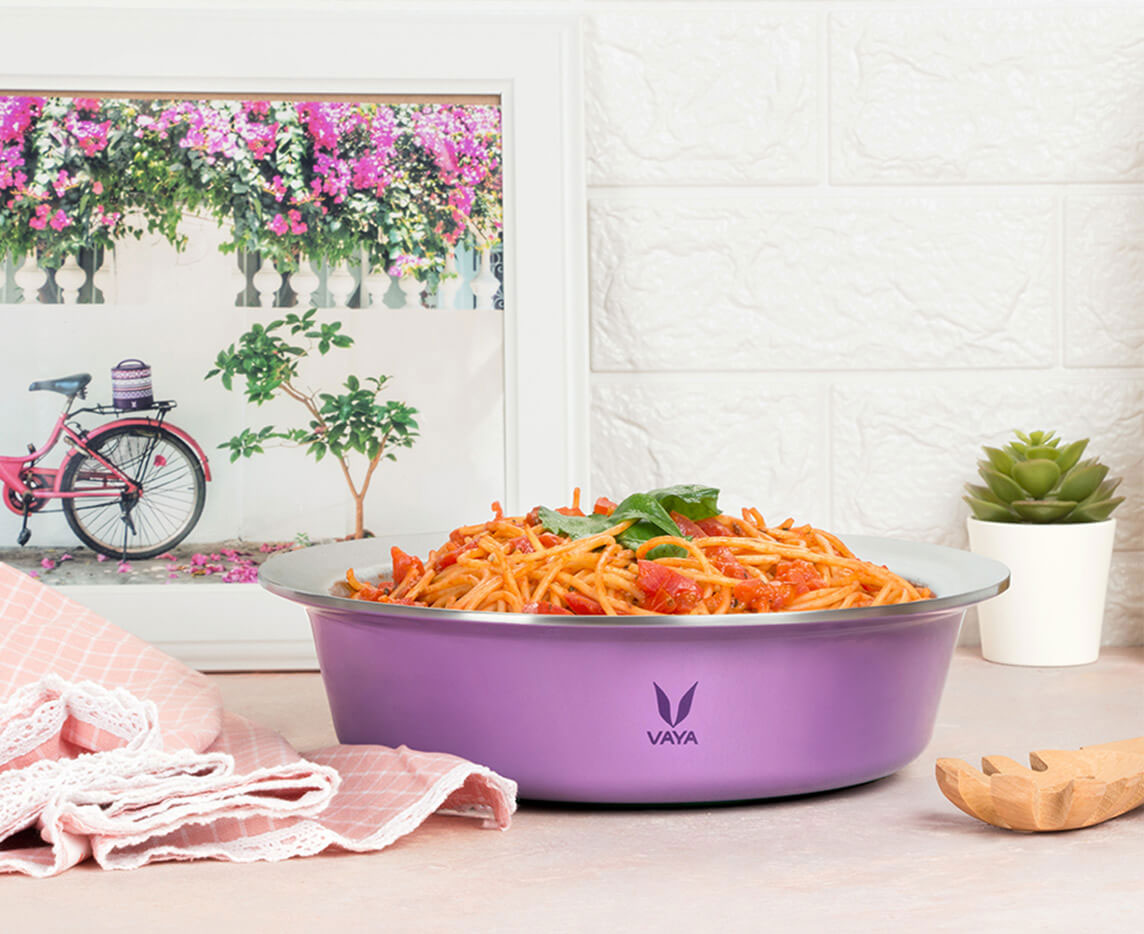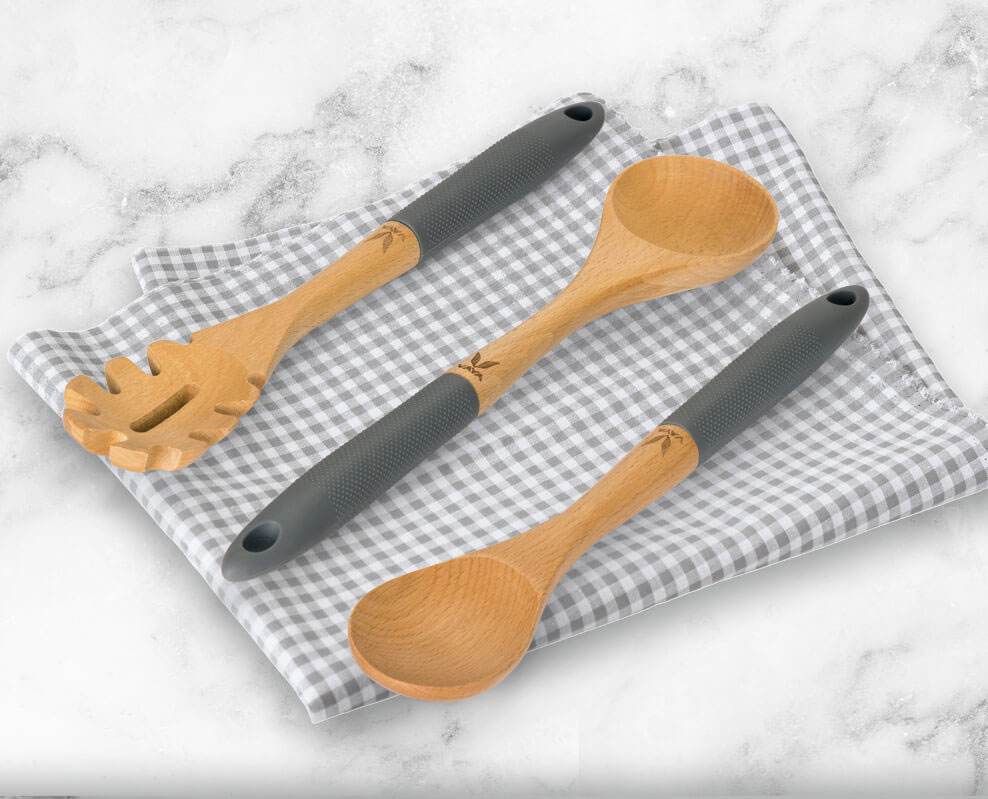 Pair your Hautecase with Ladle Set
Vaya Ladle Set comes with 3 essential Ladles that will make cooking and serving a breeze. The Soup Ladle is great for soups, porridge or any kind of broth. The Spaghetti Server is perfect for noodles and pasta. The Spoon Ladle is custom-made for salads, rice and starters. The Ladles are non-toxic, eco-friendly and feature silicone handles.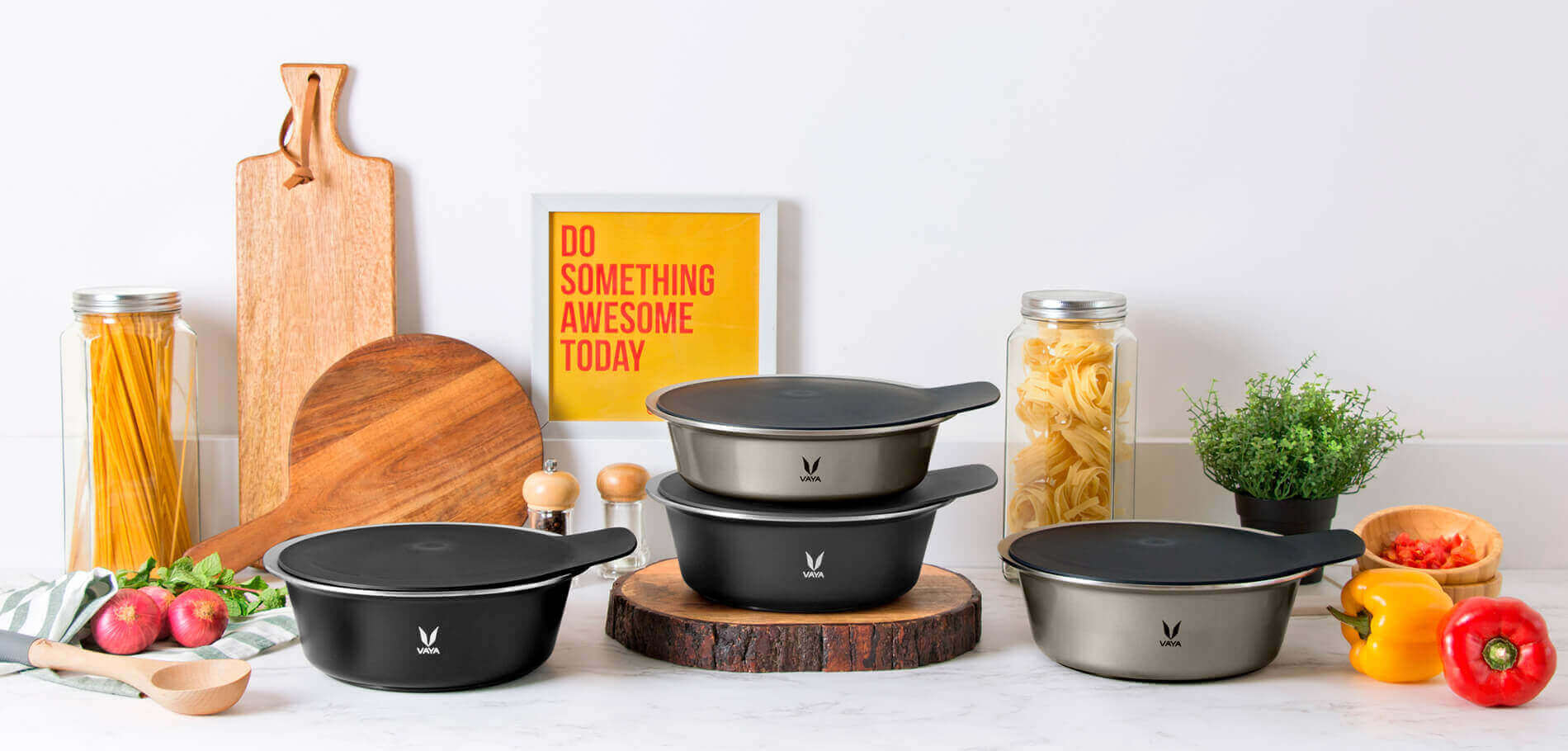 What's Your Style and Size?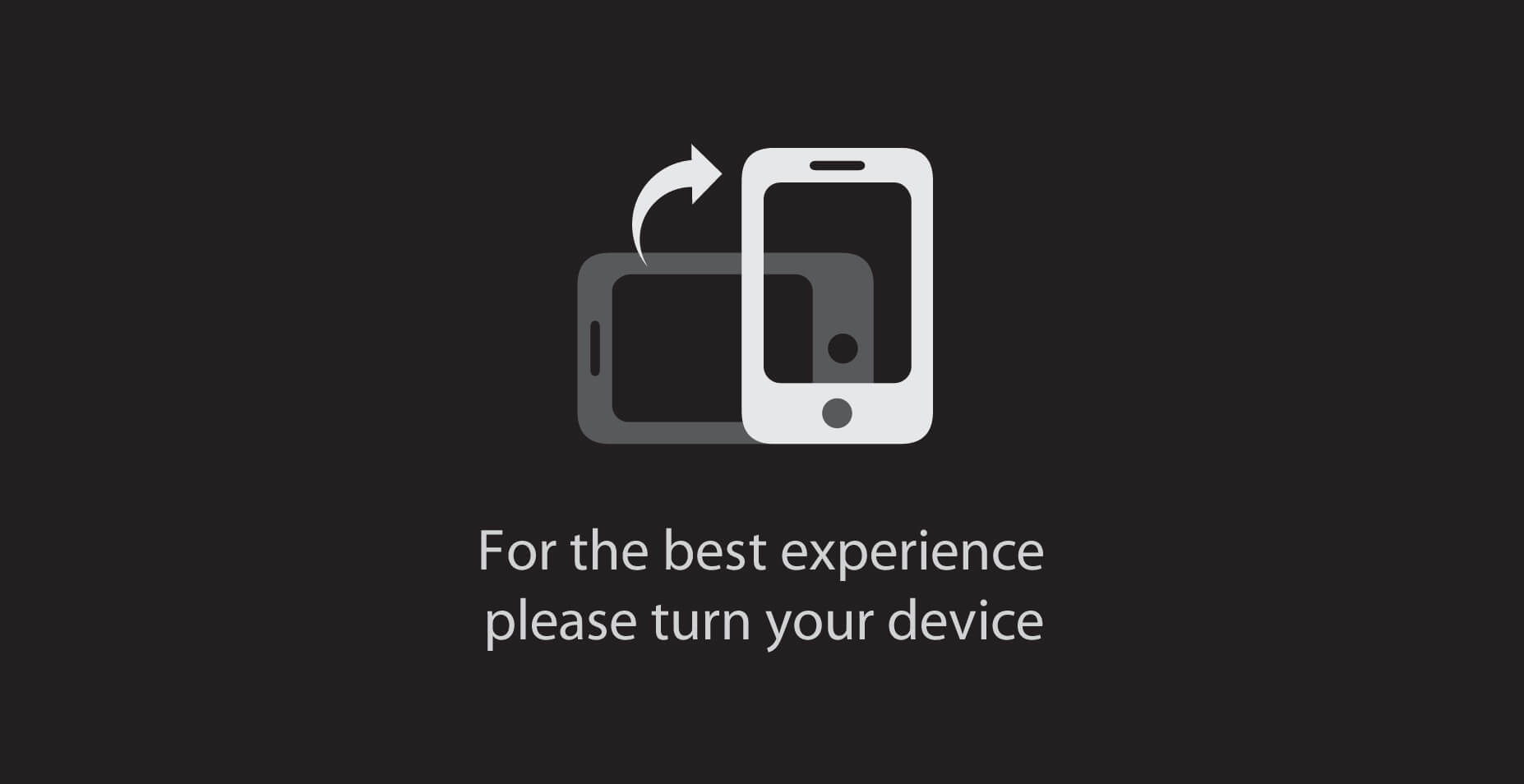 Filter not applied - requested Filter combination unavailable.
Delivery : Ships in to
Sold by :
Country of Origin :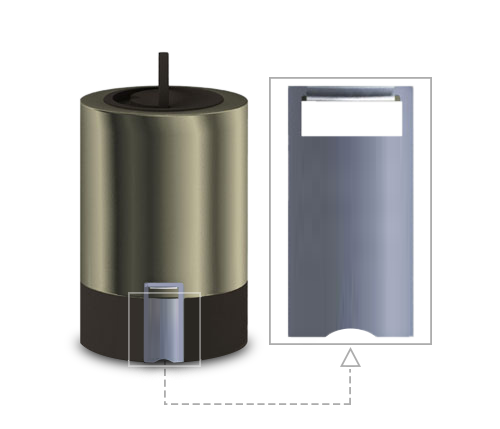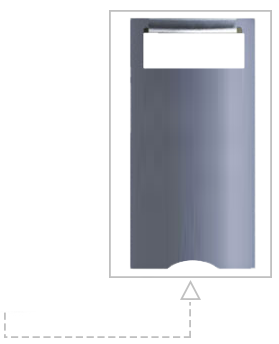 Name here
Up to 9 characters