Proud to Represent
The new healthy and sustainable way to do lunch... Tailor-made to show you care.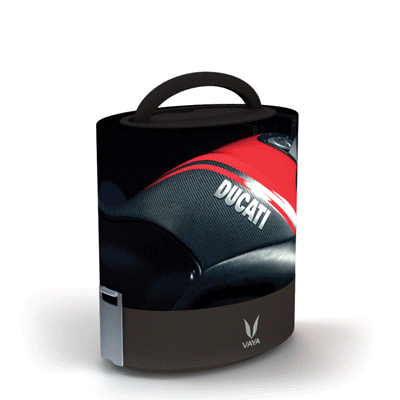 A Bold Statement
Customize the Tyffyn shell's graphics, for the biggest impact, in style.
* Min. order of 250 pcs.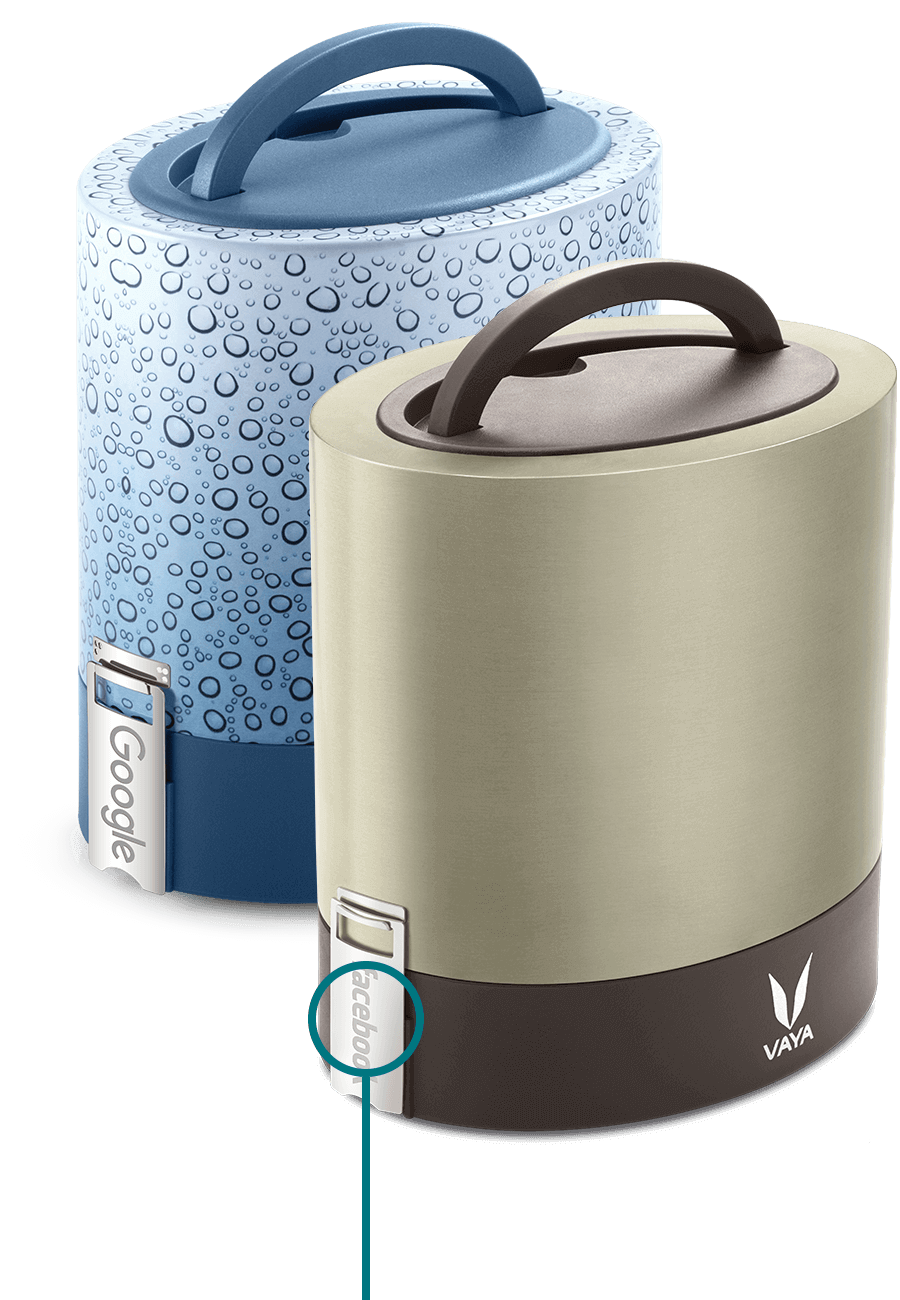 Perfection is in the Details
Show your brand with a distinctive laser etching on the Tyffyn's stainless steel latches.