Vaya Accessories
Look Haute. Cook Smart!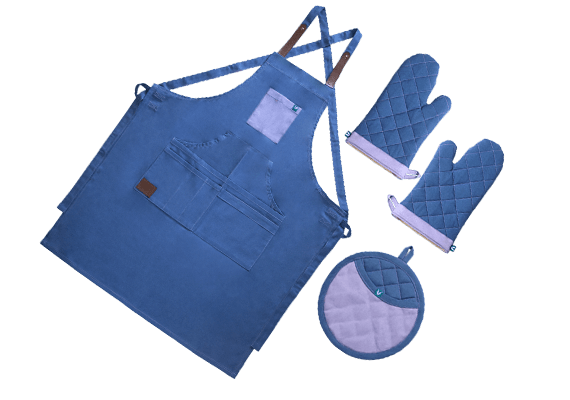 Look Haute. Cook Smart!
Vaya Haute Apron Set has an apron, a potholder and a pair of oven mitts. The Apron comes with several handy pockets and has adjustable straps. The oven mitts and potholder are comfortable to wear and provide protection against heat. Made of 100% cotton, the set is soft, highly durable, and easy to wash.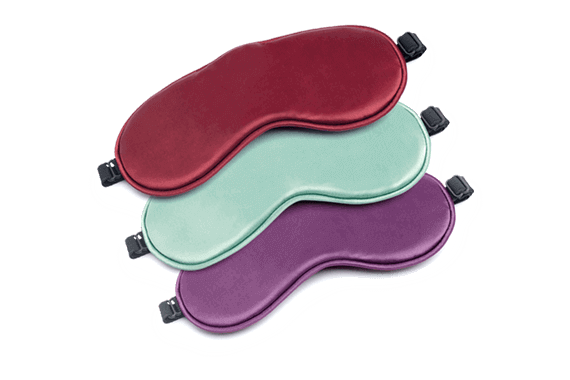 Wear Silk to your Slumber Party
Introducing Vaya NapCap, an ultra-luxurious mulberry silk eye mask that's the perfect choice for a soothing power nap or a deep slumber. Vaya NapCap is very soft, light-weight, comfortable and super breathable. It has adjustable straps and comes with a matching silk case making it the classy travel essential.
Absorbs Quick. Wipes Clean!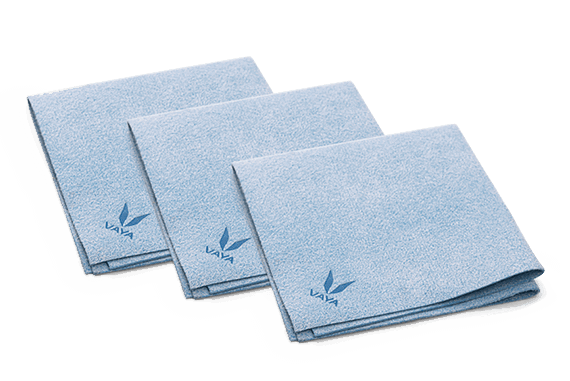 Absorbs Quick. Wipes Clean!
Vaya Super Absorb Wipe is an extra-tough, heavy duty, cleaning tool designed for multi-purpose cleaning. It traps dust and dirt in way no paper towel or cloth can. It absorbs spills in a jiffy and can be used with or without chemicals. It is great for the kitchen, furniture, automobiles, windows and glass. Comes in a set of 3.
Light-weight, 3-piece Ladle Set
Vaya Ladle Set has three wooden pieces that come with silicone handles. The soup ladle is perfect for curries, gravies and soups. The spoon ladle is great for veggies and other dry preparations. The spaghetti server is the apt choice for noodles and pasta. The Ladle Set is eco-friendly, light-weight and highly durable.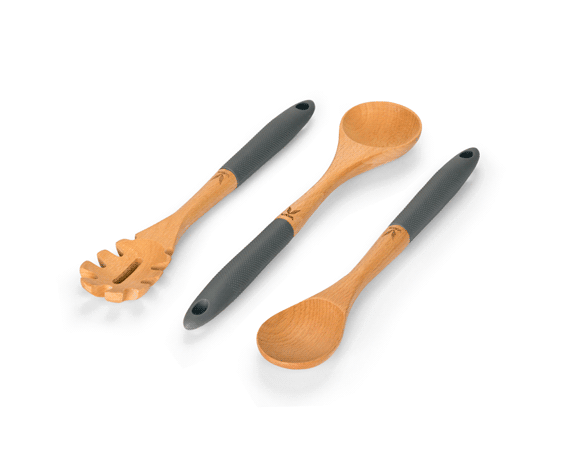 Elyte Wallet - A class apart
Elyte Wallet - A class apart
Introducing Elyte Wallet, a premium hand-crafted leather wallet made by skilled craftsmen. With a zip closure area, 3 card compartments and a button closure area, Elyte Wallet combines space and functionality in a smart way. Take your pick from 3 colours!
Track Tag - Premium Luggage Tag
Vaya Track Tag is designed from high-quality, premium leather and can be easily attached to your suitcases, trolleys and baggage. The handcrafted Luggage Tag features 2 slots and comes in 3 classy colours.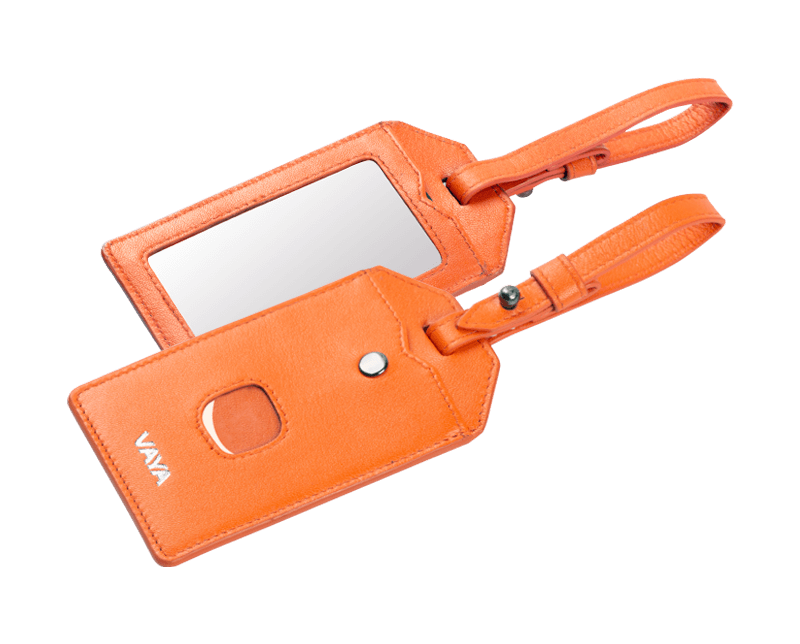 Must-have Phone Stands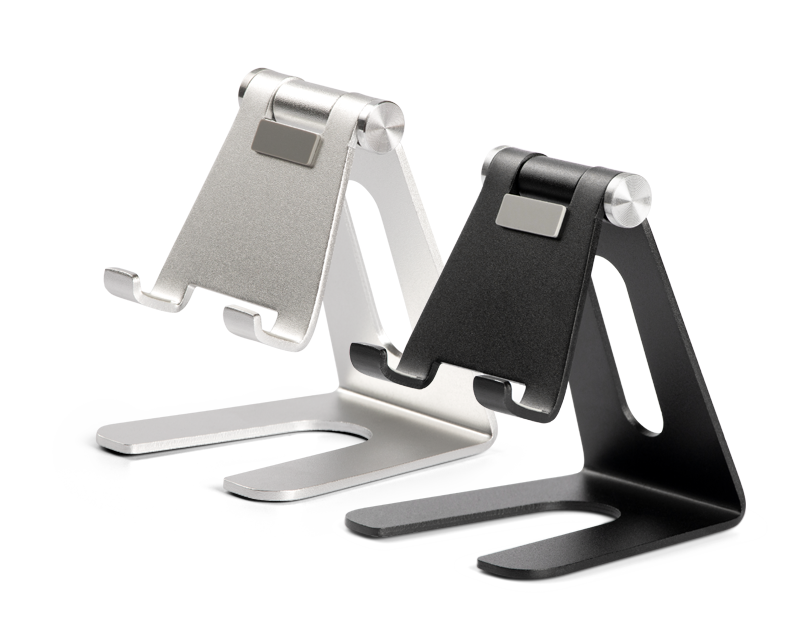 Must-have Phone Stands
Catch your favourite Netflix show or attend your zoom call without straining your hand and neck. Check out Vaya's range of stands for phones/tablets/e-readers. Available in silver and black, these phone stands can rotate up to 270 degrees providing extra flexibility.
Clean your Bottles in a Jiffy
Launching Bottle Bright, an all natural cleaner for your difficult-to-clean flasks and kettles. Scrubbing will become a thing of the past with this itty-bitty cleaner in a tablet form. Just add warm water, drop in the tablet and watch your flask/kettle go from " eww" to " oooh".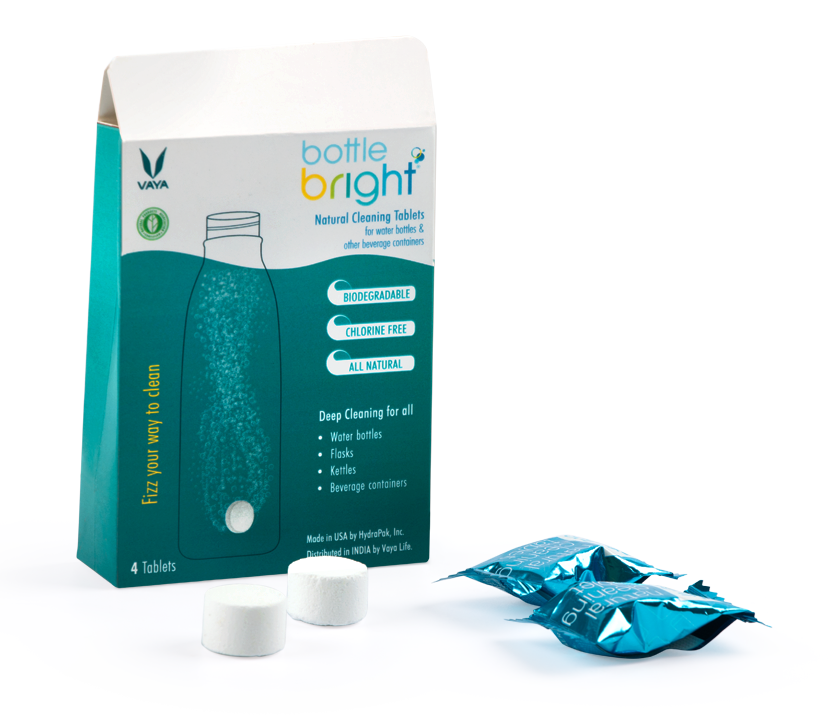 SafeTouch Pouch for Extra Safety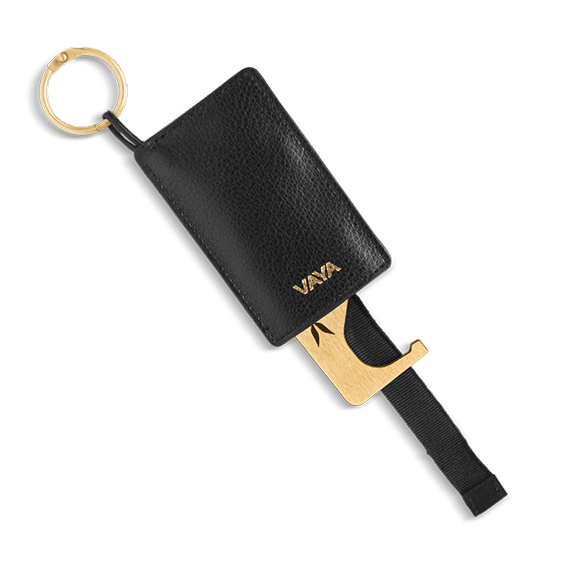 SafeTouch Pouch for Extra Safety
Vaya SafeTouch Pouch is hand-crafted in high-quality leather by skilled craftsmen. The design of the Pouch ensures that you can reach for your SafeTouch and pull it out with ease and put it back away safely in your bag or pocket. The Pouch comes with a ring for you to add your keys!
Serve in Style with LUXETRAY
VAYA LUXETRAY is the best-in-class leather tray handcrafted with great care. The exterior is designed in a pitch black hue and the water-resistant interior comes in a beautiful earthy brown. LUXETRAY pairs well with POPCUP or any other serveware!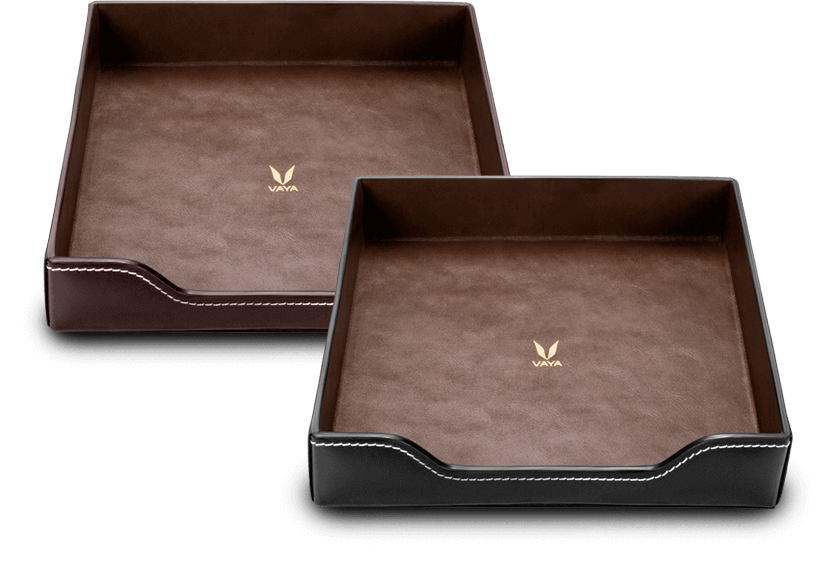 Cutlery Set For Lil Champs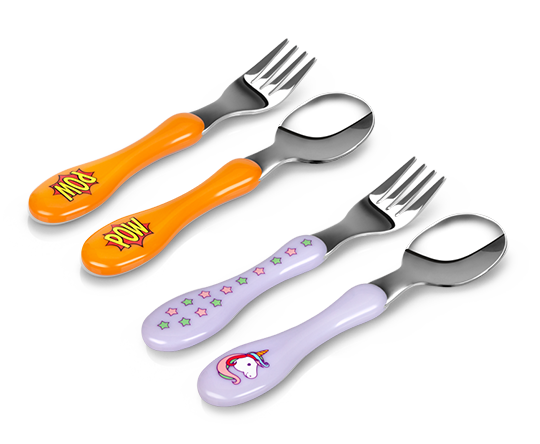 Cutlery Set For Lil Champs
Vaya's Cutlery Set for Kids comes with a stainless steel spoon and fork with ABS plastic grips. While Unicorn with cute,twinkling stars transports your kids to a magical world, POW with its bright orange hue is an ode to superheros and superpowers!
Blend it Smooth!
Vaya's Blender Ball, is a stainless steel wire whisk that will make your Horlicks, Bournvita and Protein Shakes extra smooth, creamy and delicious! Just drop it in your tumbler, shake and enjoy.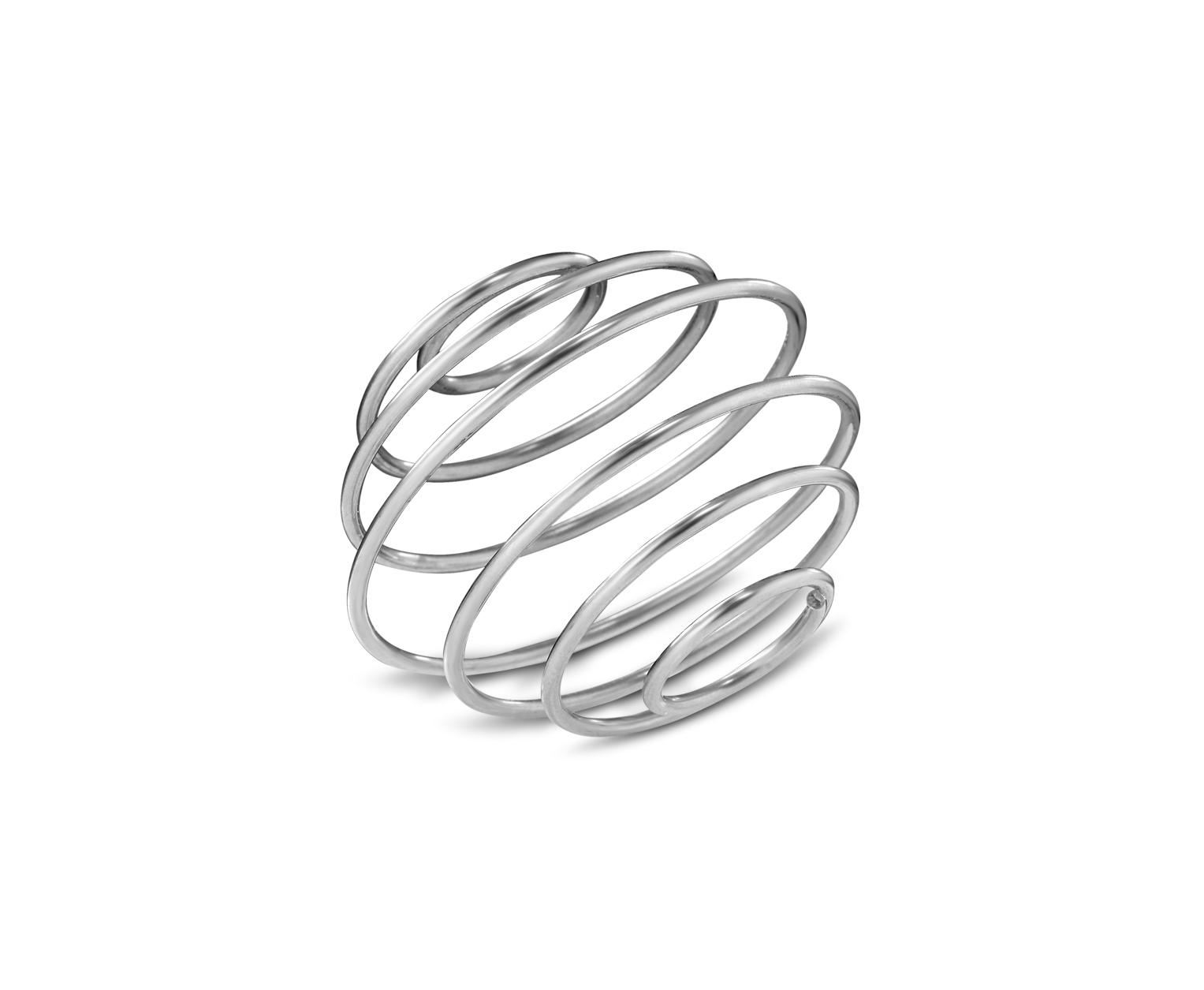 Fine Cutlery for Fine Dining
Vaya's Polished Stainless Steel Cutlery Set comes wih a spoon, a fork and a spork. While all of us know the spoon and fork, the spork is specifically designed for you to relish Indian delicacies.
Wooden Handle Cleaning Brush
Keep your Drynk and other vessels squeaky clean with Vaya's Cleaning Brush. Made with superior quality nylon bristles, Vaya's Cleaning Brush comes with a solid bamboo handle and a removable brush head. It is made to fit your bottles in both sizes and is designed to make cleaning a hassle-free experience!
The Smart Way to Carry Lunch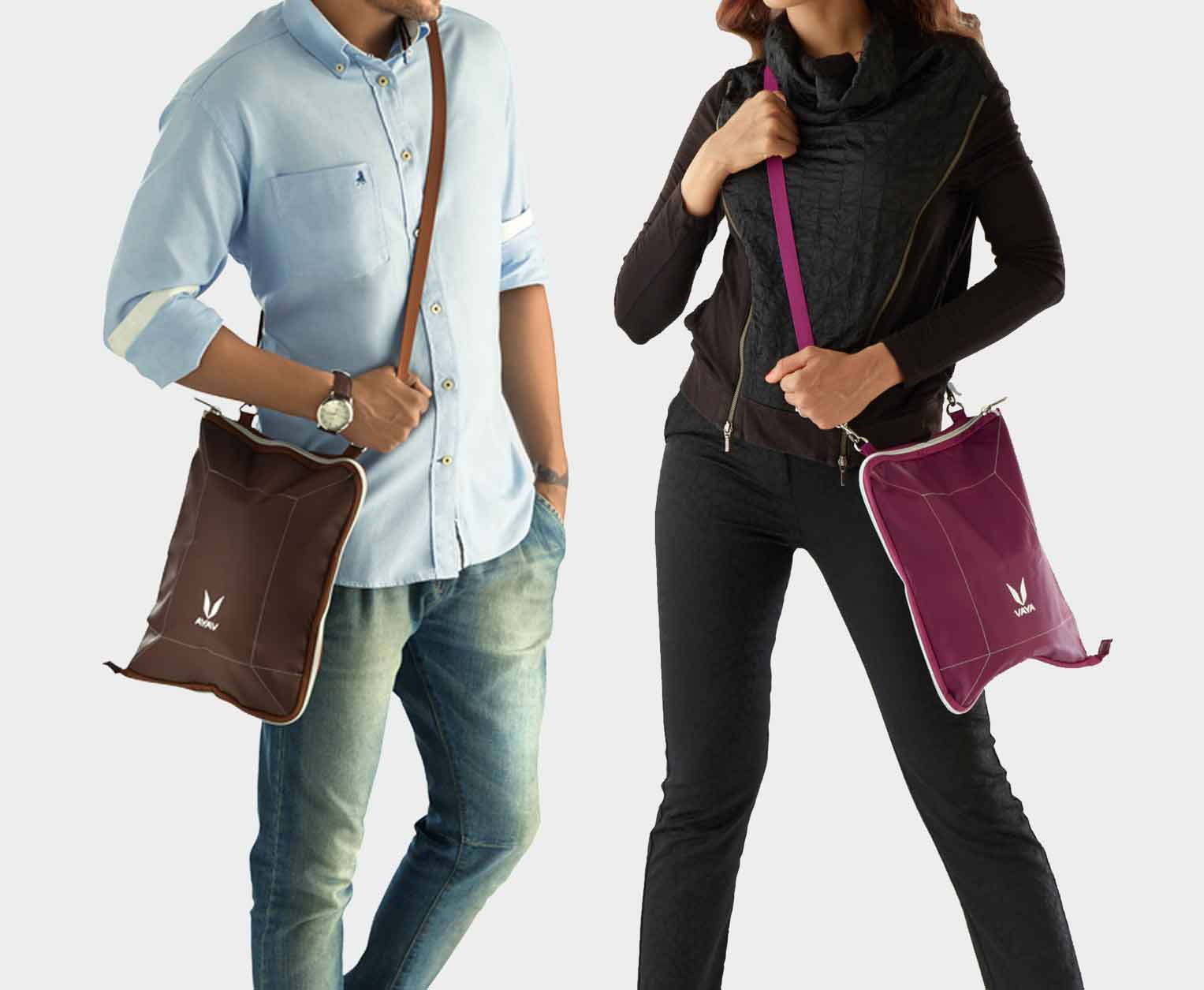 The Smart Way to Carry Lunch
No more boring dabbas to carry around. Vaya Tyffyn's BagMat is an incredibly smart and fashionable shoulder bag that allows you to carry your tiffin anywhere you go.
What's Your Style and Size?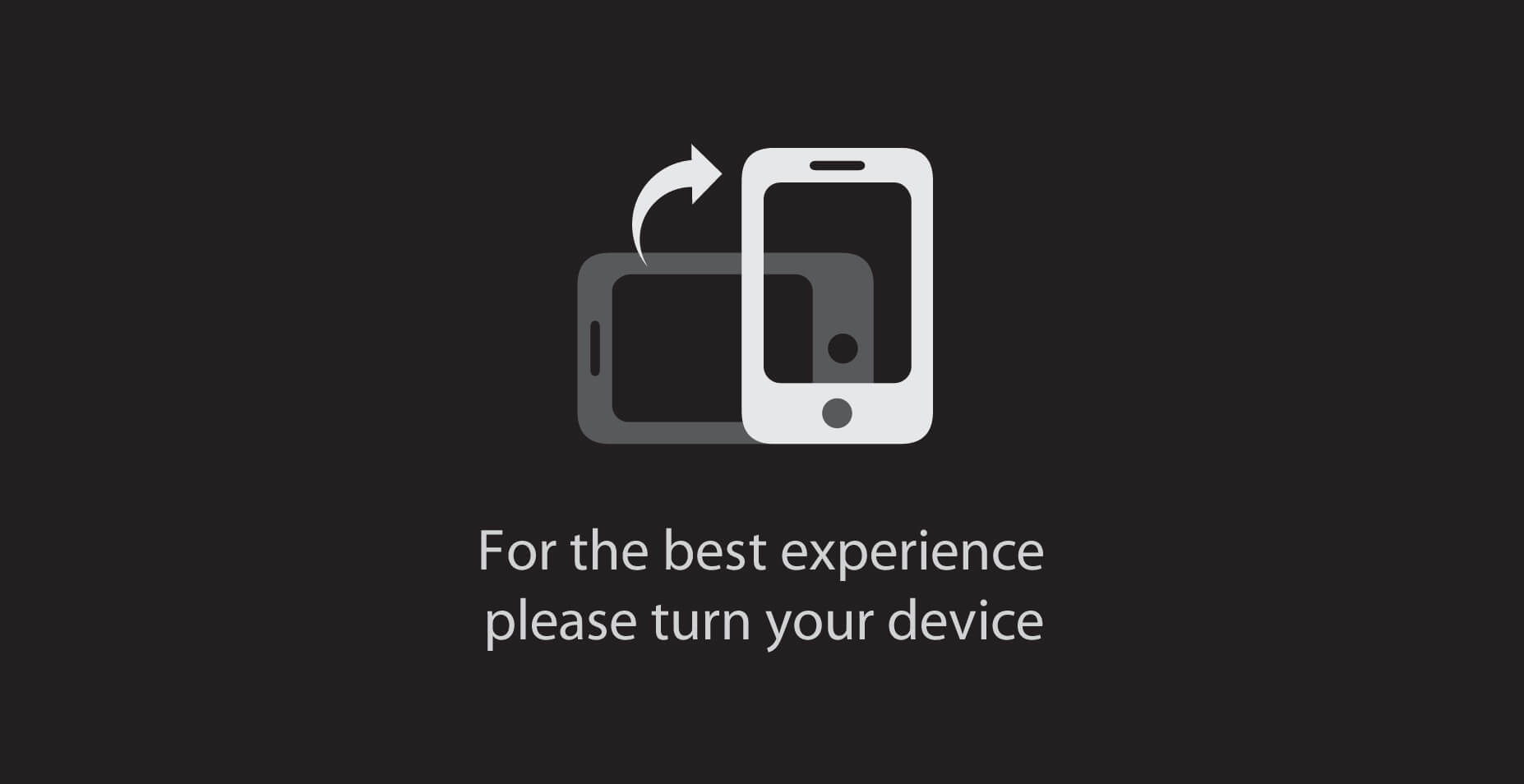 Filter not applied - requested Filter combination unavailable.
Delivery : Ships in to
Sold by :
Country of Origin :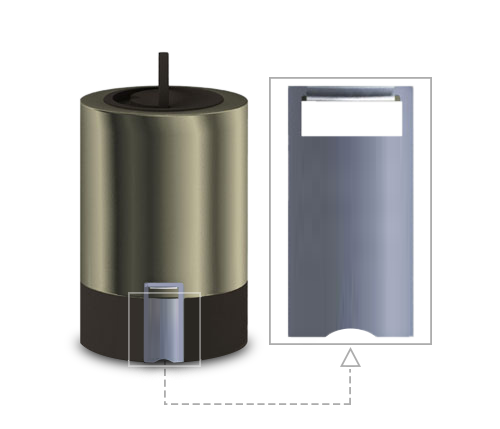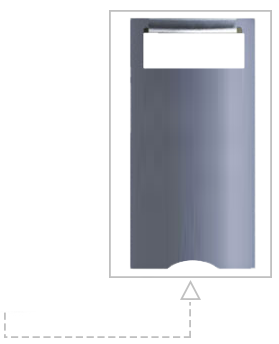 Name here
Up to 9 characters